ABOUT
World Arts Education is a 501(c)3 nonprofit organization founded in 2011 by individuals in New York, Los Angeles and Jacksonville, Florida and supported by a growing network of advisors around the world. 
Dedicated to fostering creative innovation, the organization helps to provide opportunities in the arts and filmmaking for all ages and all abilities. The organization highlights the accomplishments of year-round inclusive programs for youth to adults, designed to bring greater access to the creative industries for all participants.
WHAT WE DO AND SUPPORT:
ART & FILM PROGRAMS Vocational Initiatives For Youth to Adults
WORLD ARTS FILM FESTIVAL Annual Presentation Celebrating Global Unity Through the Arts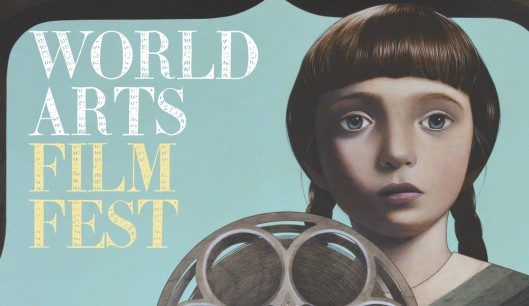 World Arts Film Festival - An Extraordinary Event For Everyone! Join Us in Jacksonville & Tampa, FL
QUESTIONS ?
* Please ask us anything you want to know! Visit this site often for updates.