Meet The Artist
World Arts Film Festival 2014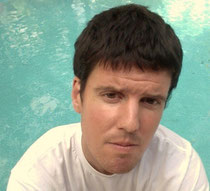 Sean Mahan is a social realist figurative painter who works with graphite and acrylic washes on wood to depict a sense of wonder about the innate warmth of the human character and its conflict with structures of power and control.
Recently, Sean's work has shown at Gallery 5, Richmond; the Cummer Museum, Jacksonville; Subtext Gallery, San Diego; Display Gallery, Gainesville; Art Basel, Miami; the Museum of Contemporary Art, Jacksonville; and the Brooklyn Collective, New York. He currently is showing at Thinkspace Gallery, Los Angeles and Stranger Factory Gallery, New Mexico.
Sean has enjoyed creating cover artwork for the bands: Lowpines, Twelve Hour Turn, Floor, Daitro, Dauntless Elite, Jets vs. Sharks, Planes Mistaken For Stars, Beat Buttons, North Lincoln, Fires, Del Cielo, The Gifthorse, Mouthbreather, Senders, Little League, Back Pocket, Small Talk, Solid Pony, Laura Minor, Verde, Kids on Bikes, and more.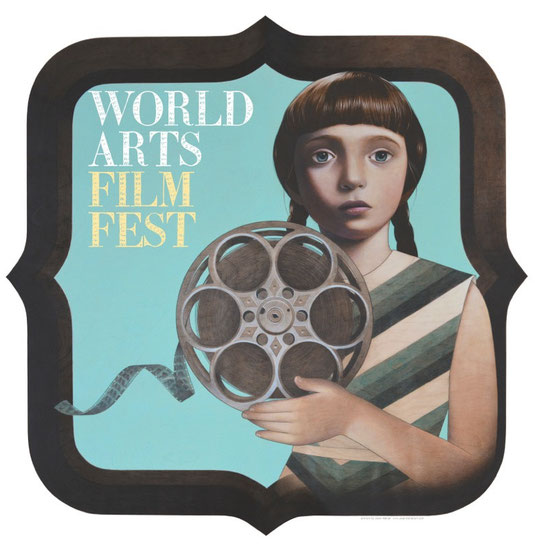 Festival Poster Art by Sean Mahan
Available to view at the Main Library Conference Center | Jacksonville, Florida
Festival Shop :: 303 N. Laura St. Call 904-249-9333